Vanessa Eckstein and Muriel Solomon are the designers and founders behind Fors Studio — a modern design studio that crafts ceramic housewares designed to bring joy and soul to everyday living, celebrating the daily rituals that deepen our connection to ourselves and each other.
United by their creative spirit and passion for design and community, Vanessa and Muriel come from complementary backgrounds. Vanessa is a multi-disciplinary designer whose client list spans from the Miami Art Museum and MOCA to Nike and Pepsi. Muriel is a successful marketer who's had senior leadership posts at HGTV and Food Network, and has worked extensively within the food and hospitality industries. It's no wonder that the two close friends joined forces to build a brand as covetable and community driven as Fors. The more we learn about this dynamic duo, the more curious we are about what's in their holiday shopping cart, so let's get started!
Round Alarm Clock BC12 by Braun
Round Alarm Clock BC12 by Braun
"It's a classic! This is one of the reasons it's one of our favorite objects. Braun clocks have a timeless design, the white color and circular shape is the perfect morning wake up without diving right into our phones."
$40
Carafe & Cup Set by Fors Studio
Carafe & Cup Set by Fors Studio
"Complementary in shape, the carafe and cup set is one of our favorite gifts. With its recessed side, the cup gently nests against the carafe. The set can be used and enjoyed anywhere in the house from the kitchen to the office and the bedroom – a convenient and beautiful way to stay hydrated."
$106
Oak Salt & Pepper Mill by Eva Solo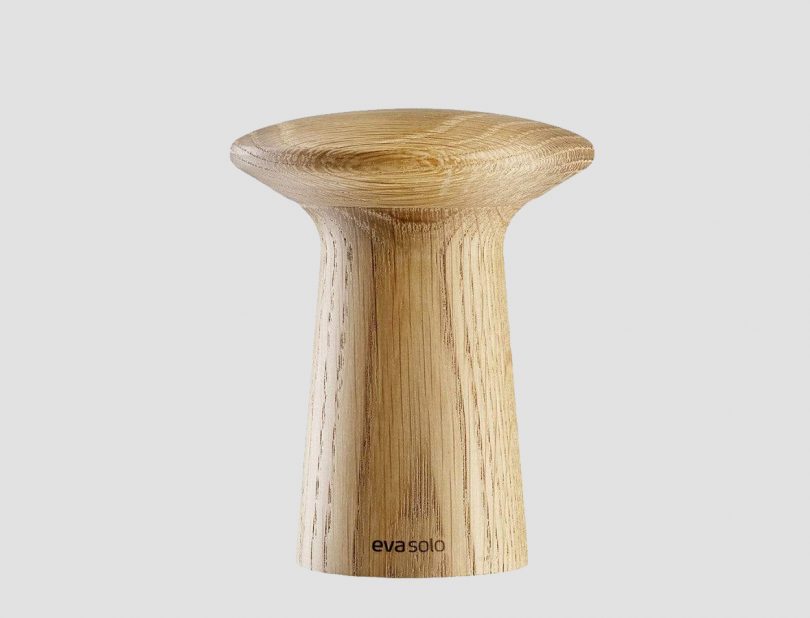 Oak Salt & Pepper Mill by Eva Solo
"We loved this pepper mill for its organic form, clear lines, and curves that are simple enough yet have a lot of character! On a beautifully set table or on a kitchen counter, this is an object that holds its place with beauty!"
$59
Luisa Acqua Glasses | Set of 2 by Obakki
Luisa Acqua Glasses | Set of 2 by Obakki
"We're always in search for the perfect glassware to accompany not only our tableware but the in between moments of the day. We love the soft tones of these glasses to help us reimagine the summer nights in Buenos Aires."
$140
Shop Now
Float Table Lamp by Axiolight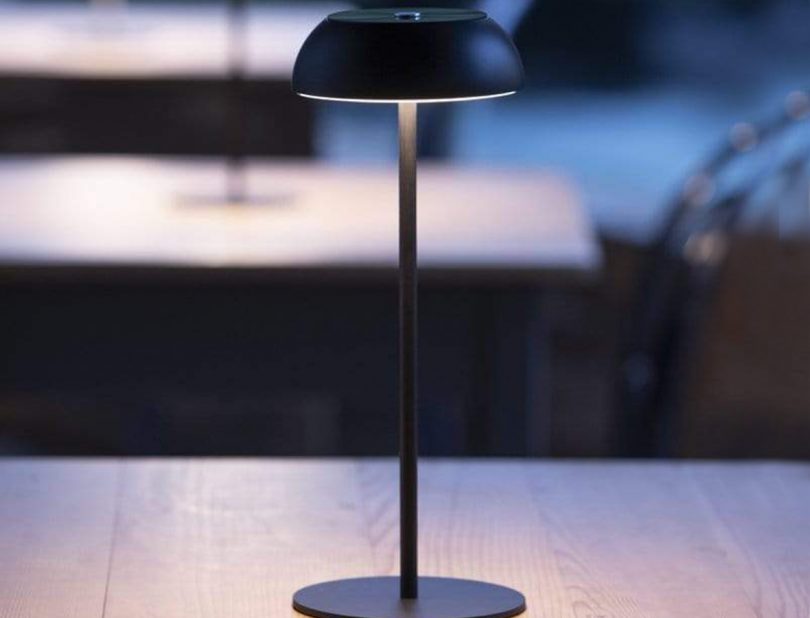 Float Table Lamp by Axiolight
"We are always drawn to simple lines and multi-functionality and this lamp delivers both. It's portable and can be used indoors and outdoors. From a soft glow to a bright light, the dimming functionality allows you to adjust the intensity of the lighting which we feel is essential to creating the right mood."
$380
Shop Now
Fors' plates and bowls were made for your Thanksgiving tablescape, so we should share that when you buy any combination of 8 plates and bowls from their collection in the Design Milk Shop, you'll get a free salt + pepper set added automatically at check out! (Offer ends Nov. 14th).
>>> For more from Fors Studio, visit the Design Milk Shop here! <<<
Article Source and Credit design-milk.com https://design-milk.com/whats-in-the-fors-studio-founders-holiday-shopping-carts/?utm_source=rss&utm_medium=rss&utm_campaign=whats-in-the-fors-studio-founders-holiday-shopping-carts Buy Tickets for every event – Sports, Concerts, Festivals and more buytickets.com